Photographer's Blog
Posted by Shanti on Fri, 04/23/2010 - 13:08
I had the pleasure of meeting a wonderful women by the name of Lovene a few years back, we had a fun photo shoot down by the Ocean Colony Beach.... she has such amazing spirit and strength. Fast forward a few years, and I get a call from her wanting to commission me to capture a dear friends of hers from Oklahoma. Always the best compliment! Not knowing what to expect, we chose the beach. I failed to ask the age of her children (which I always do), and expected them to be younger, so had pack my monkey puppet and beach pail, and headed out to meet this family. Oooops, this is a grown family, and it wasn't going to be that kind of shoot :) Live and learn. Clyde and Colleen, their two boys and their wives were on a visit to the west coast... grandchildren left at home. They got lucky and were blessed with one of our magical fall nights on the beach with a minus tide. There was so much love in this family, it radiated in the images. I always love when I can capture the soul too, and that is exactly what was happening on this night.
And of course, when I get the images back, I succeeded by producing tears of joy. Yeah me. Towards the end of the slideshow, Colleen had mention in passing that Clyde was sad the day of the shoot, not wanting to pry, I let it go as that. As a follow up visit, she then confided in me that she has terminal cancer and this was her big trip out with her family. Clyde was sad that day, because he knew they were capturing something more than just an image.
I am honored to have met this family, even before I knew the fate, but now I feel blessed to have crossed paths with them. May the love they have for each other get them through this difficult transition. Thank you, Lovene, for bringing them into my lives, even if it was just for a moment.
Here are a few images of that day: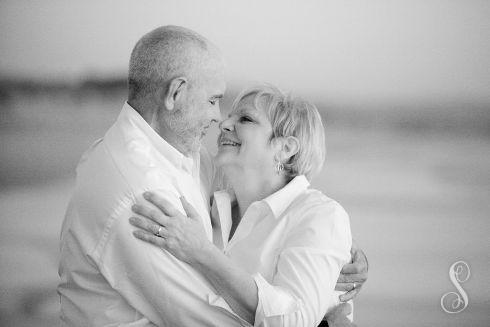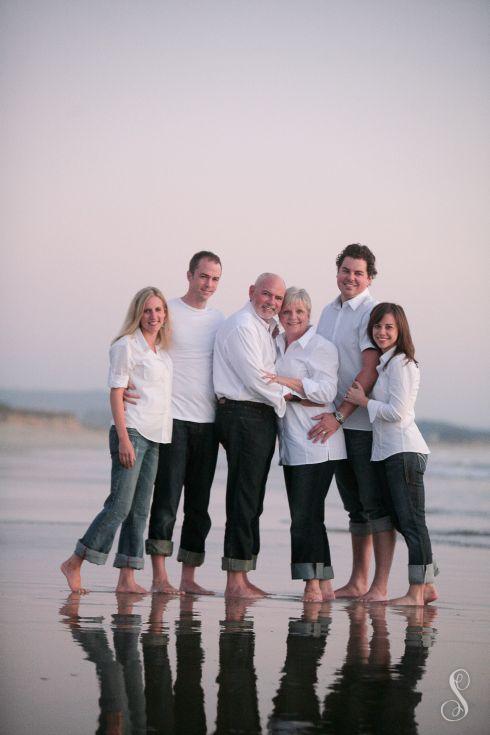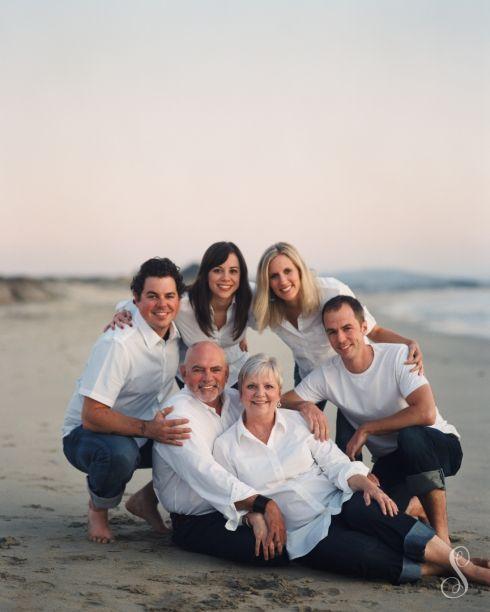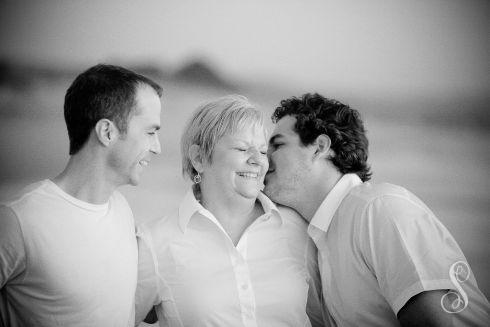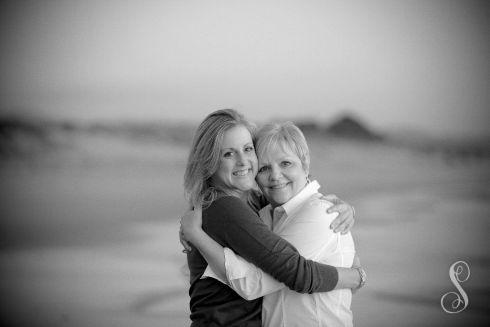 Posted by Shanti on Fri, 04/23/2010 - 13:02
I want to start this blog out by first giving a big shout out to Kevin Henney with Wayfire Media. He helped me redesign this website into something that actually can function the way it should. Thank you Kevin!
I am going to do my best with updating my blog often enough, and provide you with updates on what my latest endeavors are, my favorite recent images, and some thoughts on the craft itself. Please give me a kick in the butt if you want more, as I am hoping I am good at being motivated with this, as I do think it is a great tool to express yourself and to be heard.
For now, wedding season is just kicking up for me... a little slower start that usual, but it ends with a bang :) Summer and Fall should be busy! Here are a few images from a wedding just capture on April 10th. It was at the Oceano Hotel and Spa in the picturesque fishing town of Princeton-by-the-sea. If you are looking for a coastal wedding location you have to check this place out.... phenomenal! Nancy Nerhan is probably the most professional, warm and organized person to ever work with which is the best topper to an already beautiful wedding venue! Thanks Oceano, you guys rock!